Welcome to T.W. Nickerson, Inc.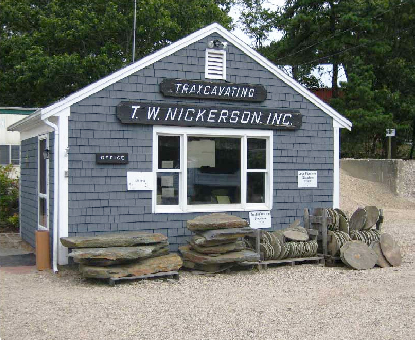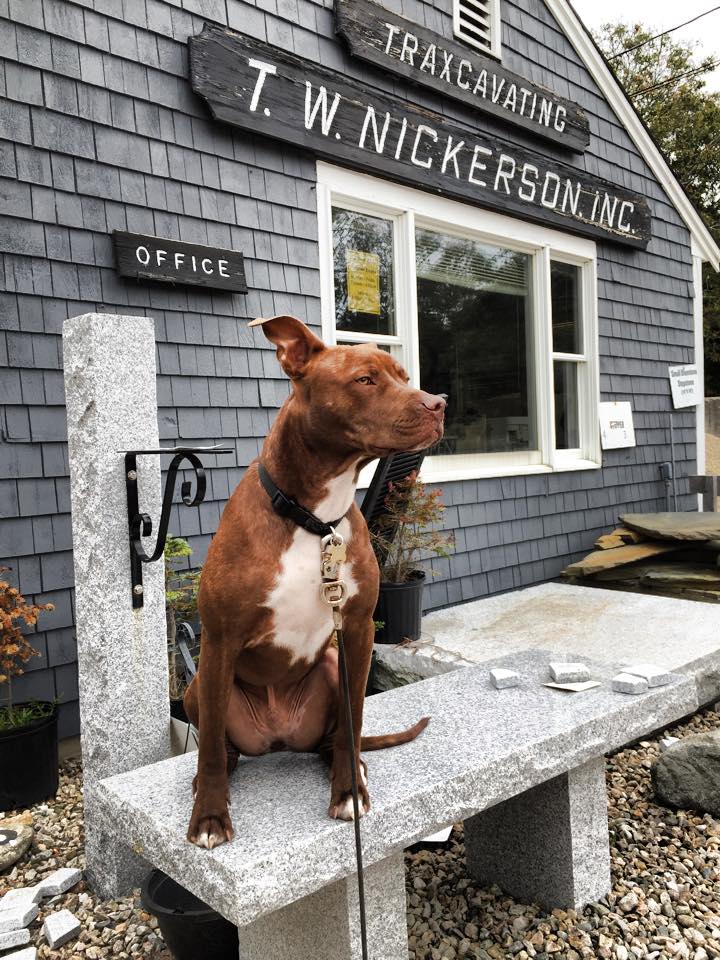 Our Spring Hours are:


Monday - Friday
7:30am - 4:30pm

Saturday
7:30am - 3:00pm

Sunday
Closed




In business since 1962, T.W. Nickerson Inc. and its knowledgeable employees provide landscape materials, heavy equipment, Title V, excavating, trucking and construction services on Cape Cod which exceed our customer's expectations. Our competitive prices and professionalism on the job is what makes our company stand apart from the rest.

T.W. Nickerson Inc., located in South Chatham, MA, maintains a trucking and tractor trailer fleet of modern 10-Wheelers, 6-Wheelers, One Tons and Tractor Trailers for hire or delivery of its products and services to all of Cape Cod. T.W. Nickerson Inc. is also the largest supplier of quality landscape materials including mulch, screened organic loam, driveway stone, crushed white seashells and brick pavers in the Lower Cape area.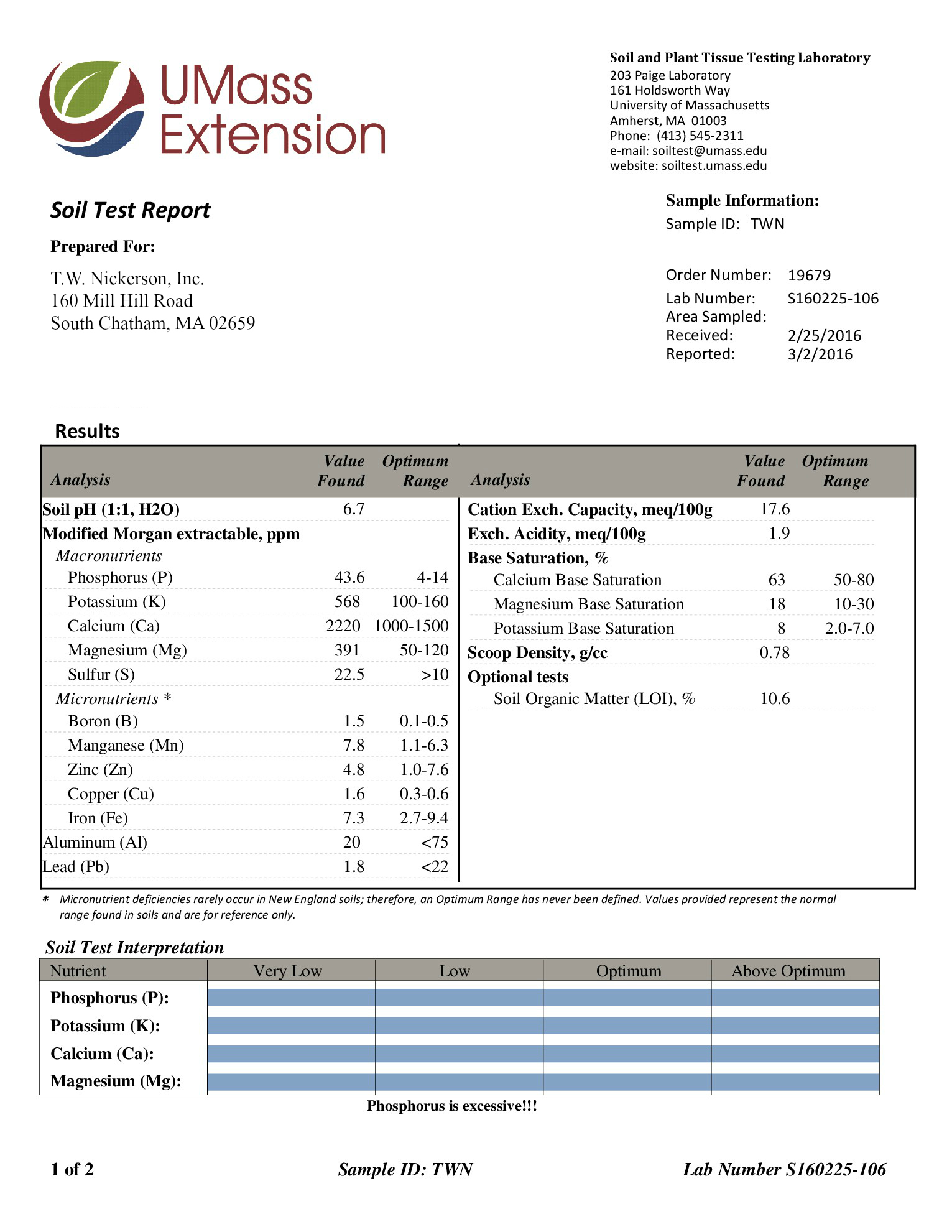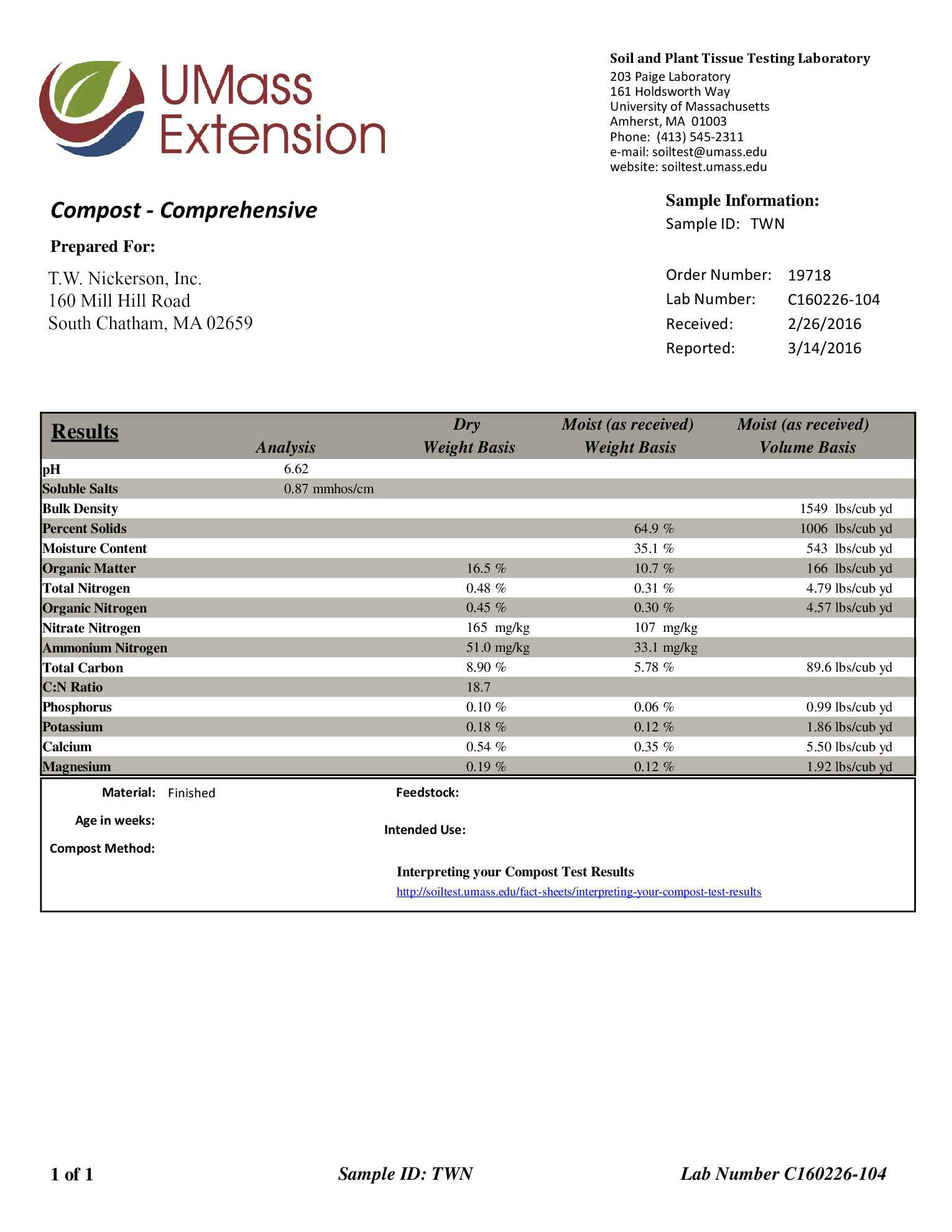 Our Top Dresing Loam and Screened Compost Analysis. Ideal pH and high in micronutrientsr!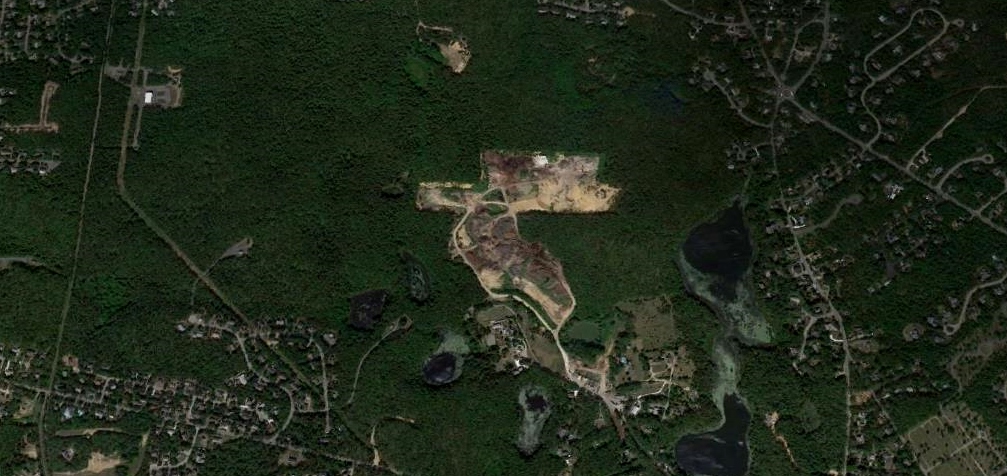 Our Location in South Chatham